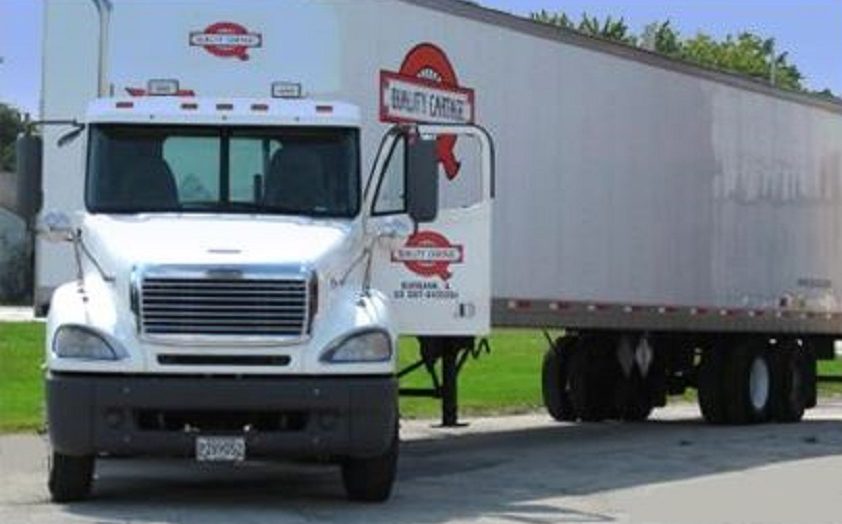 Since 1990, Quality Transportation & Logistics has been Chicago, Cleveland, and Detroit's premier transportation and logistics specialist. As a privately owned and operated business, we have built our decades of success upon professionalism, timely service, and attention to detail.
Count on our logistics experts to customize our services to fit your specific needs. We have the knowledge and flexibility to adjust to each and every shipment to ensure your satisfaction. Furthermore, we recognize the importance of personal involvement. That is why our team of customer service professionals is made up of the most dedicated, knowledgeable, and courteous representatives in the business.
To complement our superior customer service personnel, we boast state-of-the-art IT capabilities, including EDI (electronic data interchange). We know that up-to-minute information is essential, so we provide real-time pick-up and delivery information for every shipment and smooth, simple tracking at any time, any day. You can also rely on us for clear and fair billing. Our custom-designed dispatch program was built to support our operation. Just like our services, it will be tailored to fit your needs.