Quality Service Every Day
Moving Businesses Forward
Contact Us
Chicago, Cleveland, and Detroit's #1 Source for Regional Truckload Shipping
When you need quality service every day and all the way, choose Quality Transportation & Logistics. We are the premier provider of regional truckload shipping in Chicago, Cleveland, and Detroit. Our professionals have the know-how to handle all your transportation needs with ease.
We stand for excellence in everything we do, from loading and unloading to determining the best logistics solutions to your delivery challenges. You can rely on us to not only deliver your goods safely and on time but also to deliver a streamlined, stress-free experience for you.
Explore our competitively priced shipping services. Get a Quote
Solutions for Every Shipment
Thanks to our fleet and resources, we offer a wide range of services, including:
Truckload Shipping
Intermodal Shipping
Volume LTL Shipping
HAZMAT Logistics
Tanker Services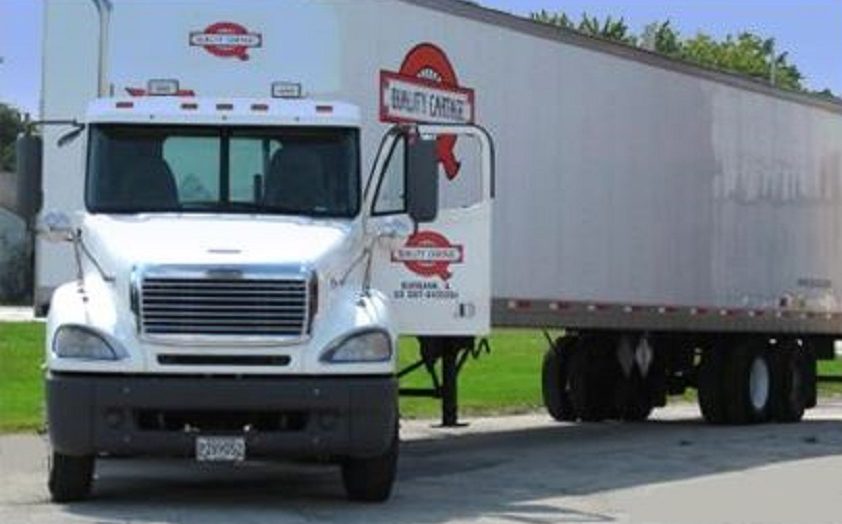 Call toll-free from anywhere nationwide at (800) 814-5855 to learn more about regional truckload shipping and other transportation solutions.